The current public health pandemic is impacting healthcare stakeholders from doctors and nurses in the frontline to payers and PBMs. EVERSANA is monitoring the constant changes to access and benefit consideration tracking payer responses and key trends through weekly payer pulse research. See key findings and more.
Learn more about our COVID-19 Payer Pulse Research and ACCESSEXPRESS® by EVERSANA
Download the Payer Pulse Research Summary.
Download
"COVID-19 Payer Pulse White Paper"
804 KB
Author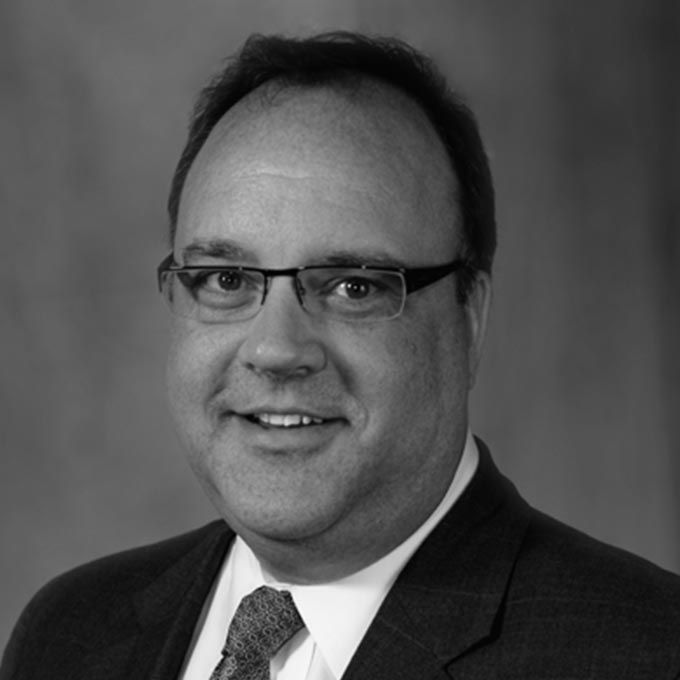 Rod has more than 20 years of experience in health care and consulting. His area of emphasis is scenario and strategy development. He has written articles for national trade publications on topics including potential…