As the world awaits the fast-approaching rollout of an approved COVID-19 vaccine, developing the planning to order, distribute and track COVID-19 vaccines in the United States and globally presents an unprecedented challenge.
The Food and Drug Administration (FDA) released a detailed analysis that concluded that the Pfizer and BioNTech COVID-19 vaccine is effective and safe, leading the way for the FDA to grant the vaccine an emergency use authorization.
While there is much enthusiasm around the shift from the development of the vaccine to its distribution phase, it's critical to consider the various regulatory guidelines and approaches to monitoring the safety data in real time. Read our latest safety briefing report by Nina Lahanis, Associate Vice President, Safety Science; Lisa Rinker, Senior Director, Safety Science; and Shraddha Bange, Associate Director, Pharmacovigilance to learn more.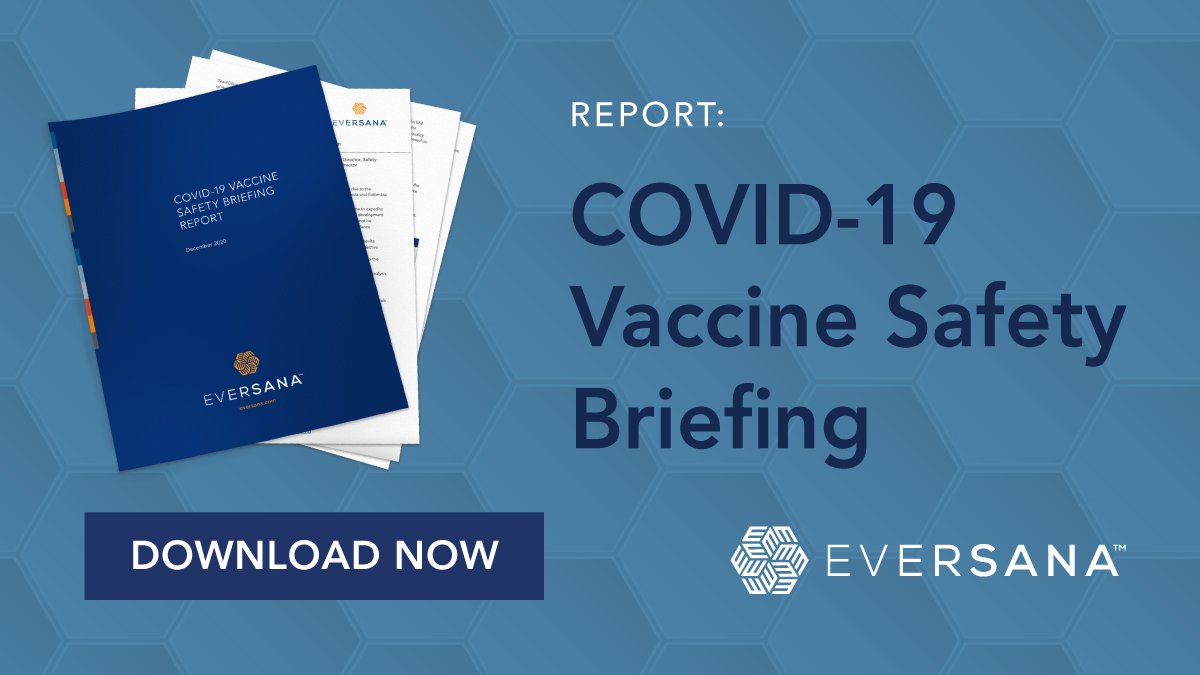 Author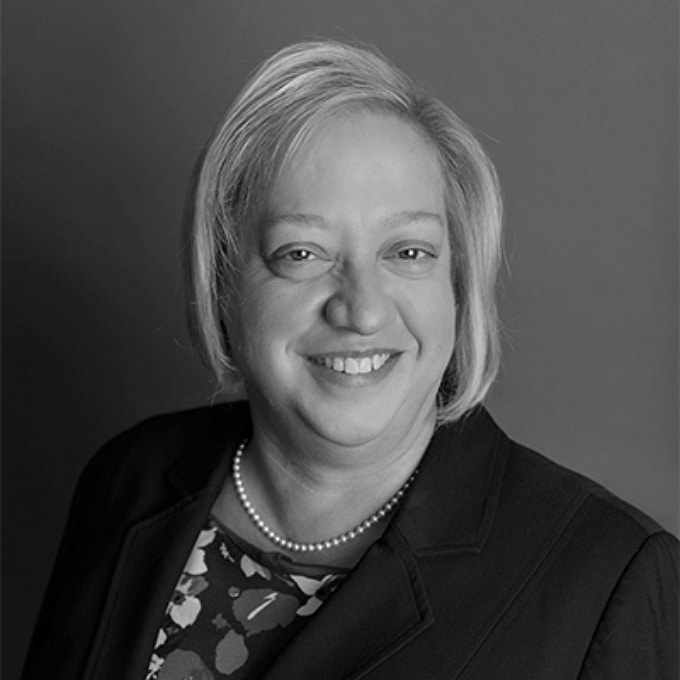 Lisa brings more than 20 years of experience in pharmacovigilance operations and safety surveillance process development, vendor oversight and safety data exchange agreements to EVERSANA. She has expertise in the therapeutic areas of rare…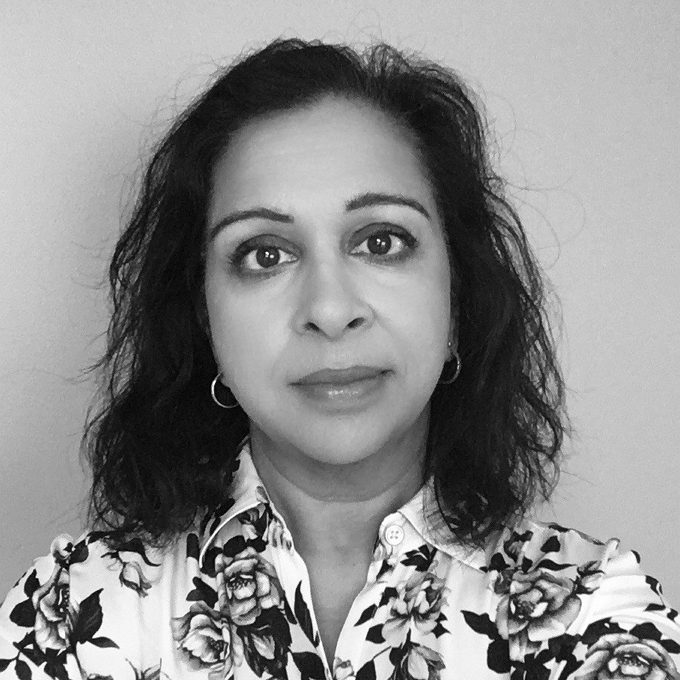 Nina Patel Lahanis has a strong background in global pharmacovigilance, medical communications, regulatory compliance, medical education and technology. With 10+ years of pharmacovigilance expertise and more than 25 years in biotech/pharma R&D and marketing, Nina's leadership expertise spans…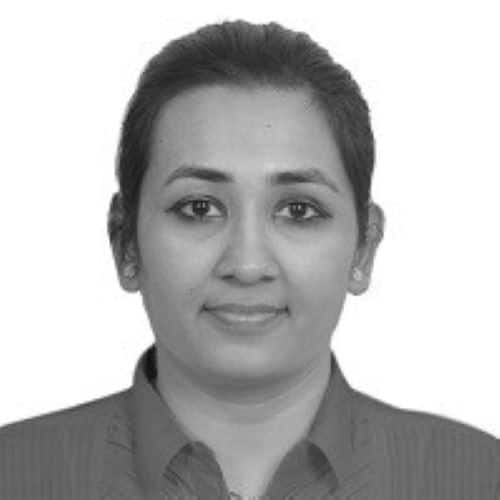 Dr. Bhange is a trained physician with years of clinical/medical practice experience and has nearly one decade of experience in pharmacovigilance, regulatory inspections, project management and client onboarding experience. She has worked in various…