Written for Med Ad News Magazine by Dr. Richard Stefanacci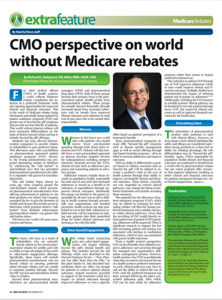 For chief medical officers (MO) of health systems, a world without Medicare rebates complicates the selection of a preferred treatment while also opening opportunities for improved clinical and financial outcomes. This is the result of Medicare rebates being eliminated, potentially being replaced by patient assistance programs (PAP) and greater use of "beyond the pill" programs that provide services directly to patients. This world without pharma rebates will force treatment differentiation on the basis of factors beyond rebate pricing to include "beyond the pill" offerings.
Read the full article on the Med Ad News magazine website.
Author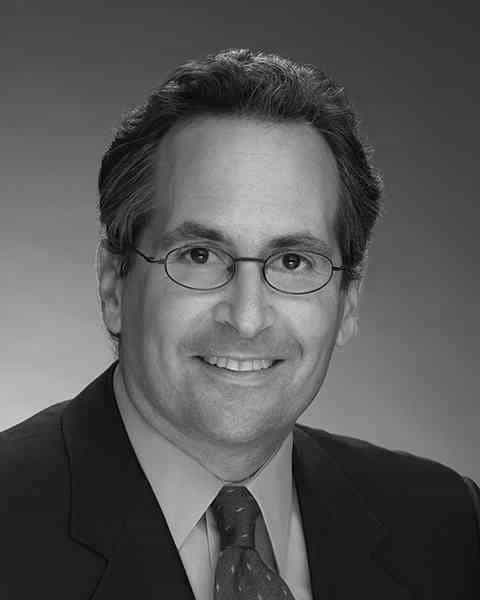 Richard has focused his career on improving health outcomes, especially for some of the most vulnerable populations. This has been achieved through several avenues, beginning with his continued active role as a treating internist/geriatrician.…