In this session from the 6th Annual CAR-TCR Summit, Faruk Abdullah, Head of U.S. Consulting, EVERSANA™ MANAGEMENT CONSULTING and Maria Kirsch, SVP & Head of Patient Services share insight on building the future commercialization model designed specifically for CAR-T, including:
Key differences between CAR-T and traditional therapies
Ideas, tactics and techniques needed to address CAR-T's unique challenges
Navigating the healthcare ecosystem beyond oncology that requires a deep level of interaction and coordination with supply chain, hospital operations, nurses and other key stakeholders
The need to not only showcase the product value proposition, but also train on the therapy's MOA, administration and usage
Author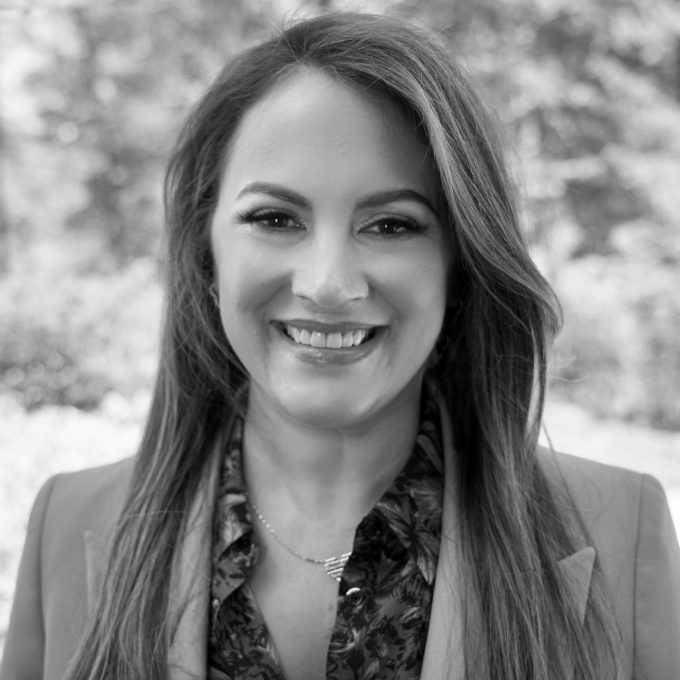 Maria Kirsch is a decisive, strategic and forward-thinking leader with more than 20 years of experience across operational excellence and strategic development in the pharmaceutical industry. She previously served as Head of Patient Experience,…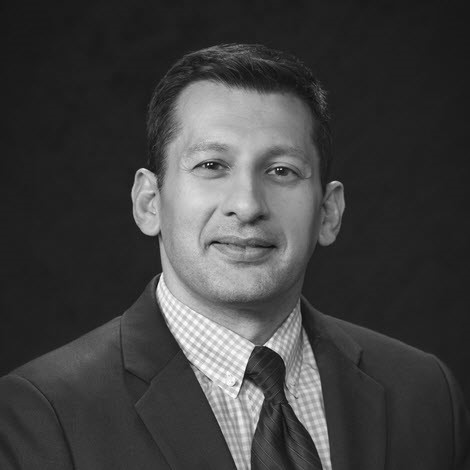 Faruk is a life sciences professional with extensive experience addressing a broad range of strategic issues, including corporate development, portfolio planning, and launch excellence.