Launching an oncology product is extremely complex and difficult, no matter how large or experienced a company may be. When MacroGenics partnered with EVERSANA, they had less than five months to launch their first product in the midst of the global pandemic. To meet their timeline and streamlined launch, MacroGenics needed a commercialization partner with an end-to-end platform that would allow them to build their capabilities expeditiously and strategically.
Without any infrastructure of its own, MacroGenics partnered with EVERSANA to immediately begin launch execution rather than spending 10 months trying to build infrastructure and relationships with commercial services providers on their own.
Download the case study to learn how the EVERSANA™ COMPLETE Commercialization model successfully launched a new therapy with an agile, science-led and fit-to-scale approach.
Download
"Case Study: Launching a New Therapy for HER2-Positive Metastatic Breast Cancer"
103.66 KB
Author Team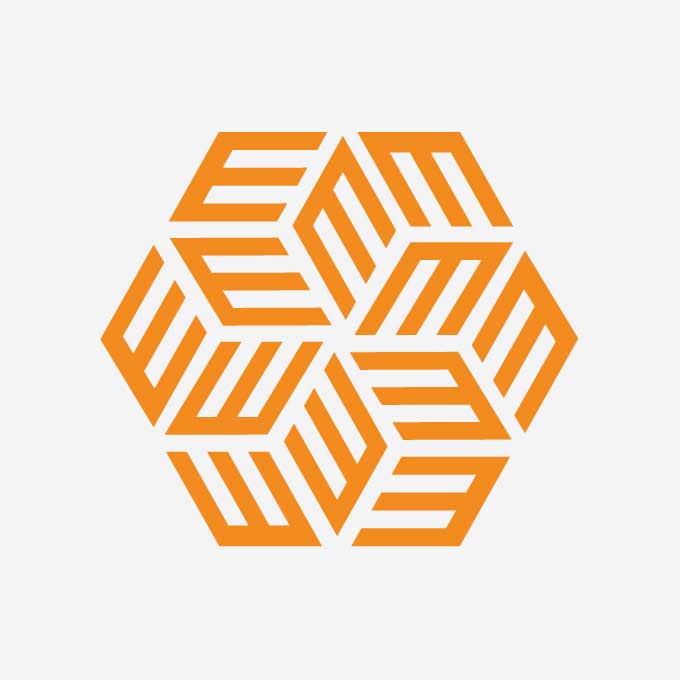 EVERSANA employs a team of over 6000 professionals across 20+ locations around the world. From industry-leading patient service and adherence support to global pricing and revenue management, our team informs the strategies that matter…