Tapping into primary market research and subject matter expertise can help uncover

opportunities to

more effectively meet their needs

and position your brand for inclusion within their pathways. 
As stakeholders seek to leverage oncology clinical pathways as a way to maximize patient outcomes and decrease costs, biopharmaceutical companies with pipeline and branded oncology drugs must ensure timely, effective engagement strategies with key customers to optimize brand inclusion within pathways. ​
In our latest case study, the NAVLIN Insights team shares the challenges one client faced in collecting feedback from customers influential in the implementation and administration of pathways.
See how EVERSANA can help you forge strategic partnerships that optimize your brand's inclusion within their pathways.
Author Team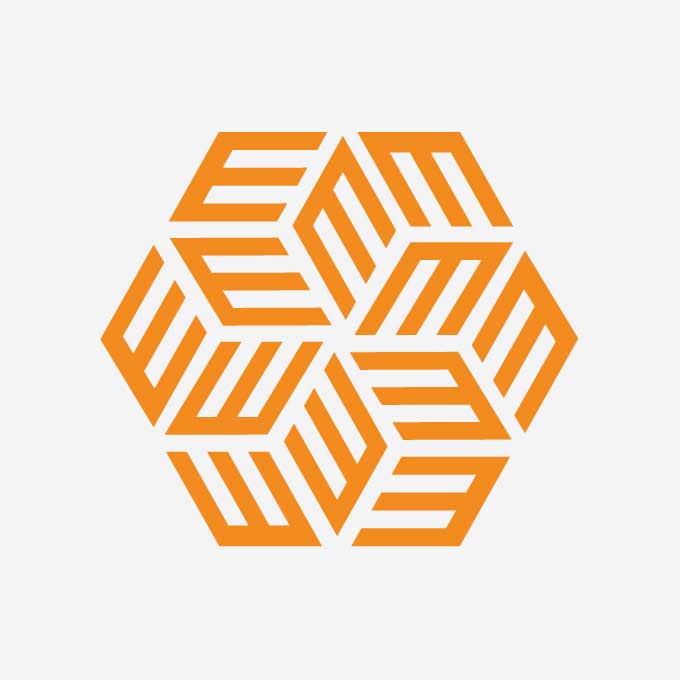 NAVLIN Insights gives you an advanced set of capabilities, frameworks, and methods. These are all derived from a robust stakeholder panel, providing critical answers to your specific payer marketing and market access questions. Learn…