Introducing an industry-first, integrated direct-to-patient telehealth solution for digital therapeutics that includes patient engagement, telehealth consultation, prescription issuing and dispensing, and patient support.
Fueled by the pandemic, telehealth has moved from an interest to expectation for most patients, with 76% of patients reporting they are comfortable using telehealth. Digital medicine solutions, including digital therapeutics (DTx), have also advanced considerably over the past few years as the value of remote management and non-pharmacological treatment of diseases and chronic
conditions has become increasingly apparent to patients, providers, and payers.
EVERSANA®, in partnership with UpScript Health, has developed the industry's first and only patient-led virtual care model leveraging full-scale commercial solutions to accelerate patients' speed to therapy. By combining the forces of data-driven patient targeting and advertising, telehealth consultation, pharmacy fulfillment, and benefit verification, reimbursement, and
dispensing, EVERSANA is disrupting how patients take control of their own care journey to access the best treatment. Recent deployments of this solution have seen improvements in speed to therapy of up to 83% and up to 100% completion of prior authorizations.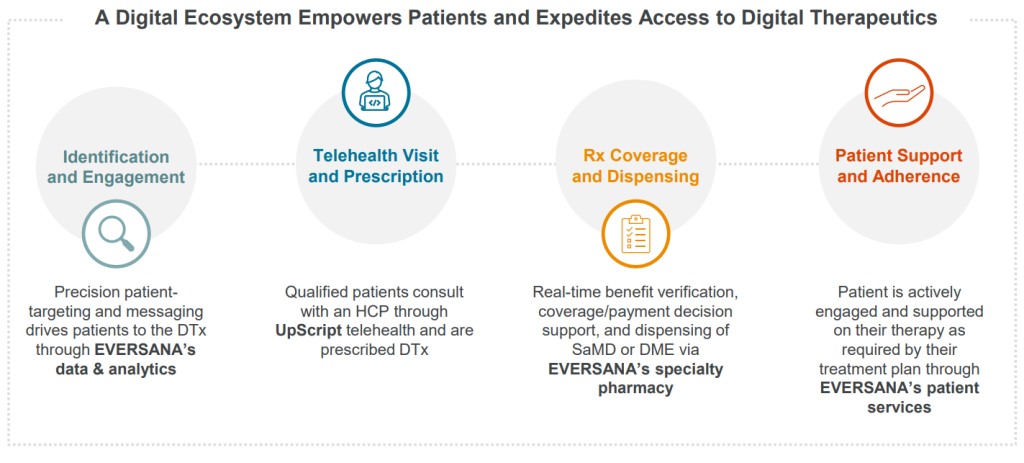 Customized for the needs of each product – and with telehealth integration – the model can serve as a nonpersonal promotion channel. Additionally, companies can amplify existing investments in omnichannel marketing to enhance their patient and provider strategies and leverage real-time data to measure and optimize program performance.
Complete the form below to download our full article.
Author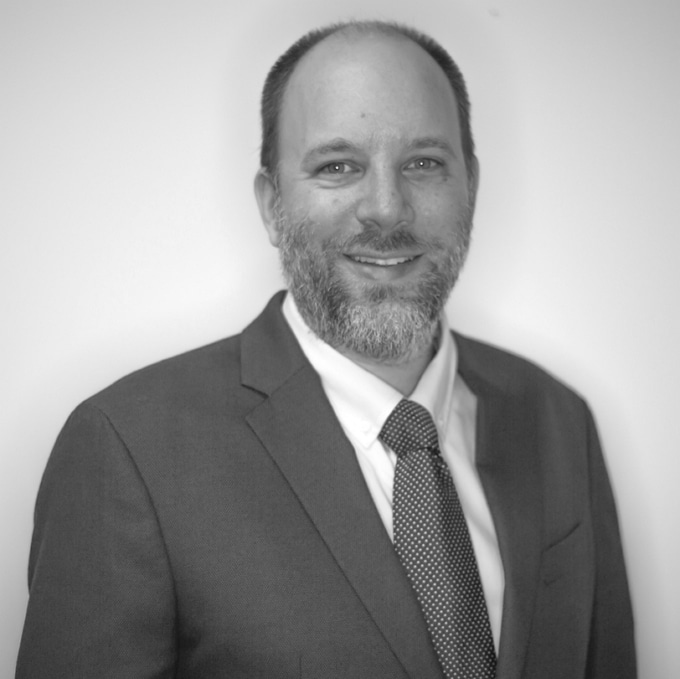 Marty is an innovator at the cross-section of product development and regulatory affairs in the medical device and digital medicine sectors. In recent years, he led the effort to obtain the first ever breakthrough…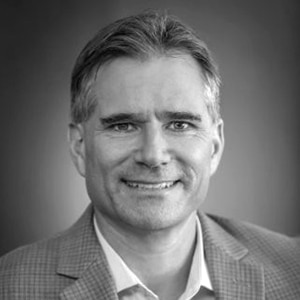 Scott serves as EVERSANA's Chief Digital Officer, driving digital transformation for employees, clients, and the patients we serve. He brings more than 30 years of experience in emerging technologies and digital transformation across both…