The market landscape, especially for rare diseases, is dynamic and presents a unique set of challenges for the life sciences industry. Unlike the case for broader disease states, most rare disease patients are not correctly diagnosed for an average of seven years due to misdiagnoses, patient data sparsity or ambiguous coding.
To address these challenges, the industry is increasingly relying on data-driven insights and predictive modeling for improved decision-making.
In his insightful presentation at the 2020 Orphan Drug and Rare Disease Congress, Oodaye Shukla, Chief Data and Analytics Officer, outlined how we can leverage artificial intelligence to advance rare disease patient identification and drug commercialization.
Complete the form below to learn more about:
How to build an AI-compatible data ecosystem that incorporates healthcare and non-healthcare data sources.
How to extract actionable insights, such as identifying undiagnosed patients, from data through AI.
What constitutes an AI-driven insight and how to translate these insights to drive the next best action for commercial activities.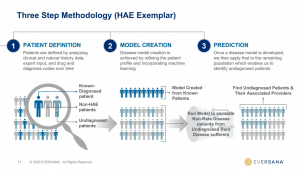 Watch the complete video: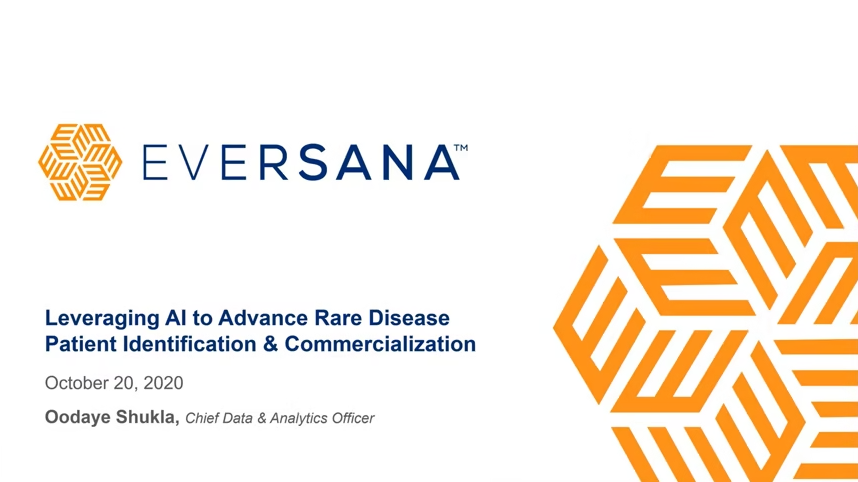 Interested in learning how EVERSANA can help drive your end-to-end commercial success powered by best-in-class AI and machine learning solutions? Schedule a meeting with one of our experts.
Author Team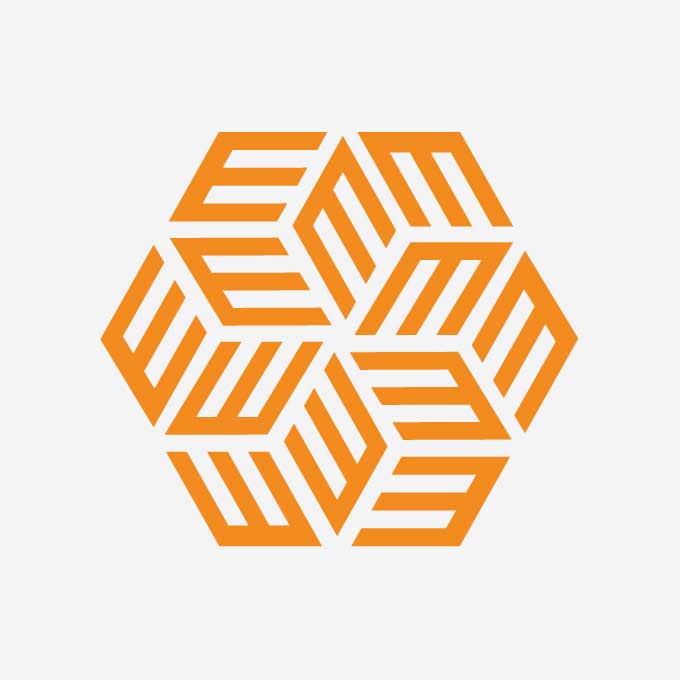 EVERSANA employs a team of over 6000 professionals across 20+ locations around the world. From industry-leading patient service and adherence support to global pricing and revenue management, our team informs the strategies that matter…