As the healthcare industry shifts to patient-centered care, PharmaVOICE asks the question: how do we bring humanity or the human element back into healthcare? As patients become more engaged healthcare consumers and patient advocacy groups more empowered, manufacturers, state governments, and the FDA must continue to make strides to include patient voices in the drug development and approval processes. And, the opportunities to do so exist – from the time of drug development with manufacturers to drug approval with the FDA, to commercialization and access with service providers.
In this special 2019 November/December issue focused on 2020, EVERSANA's Kathi Henson shares insight into how a holistic, patient-centric approach to healthcare must include the voices of patients. To read the full article, click here.
Author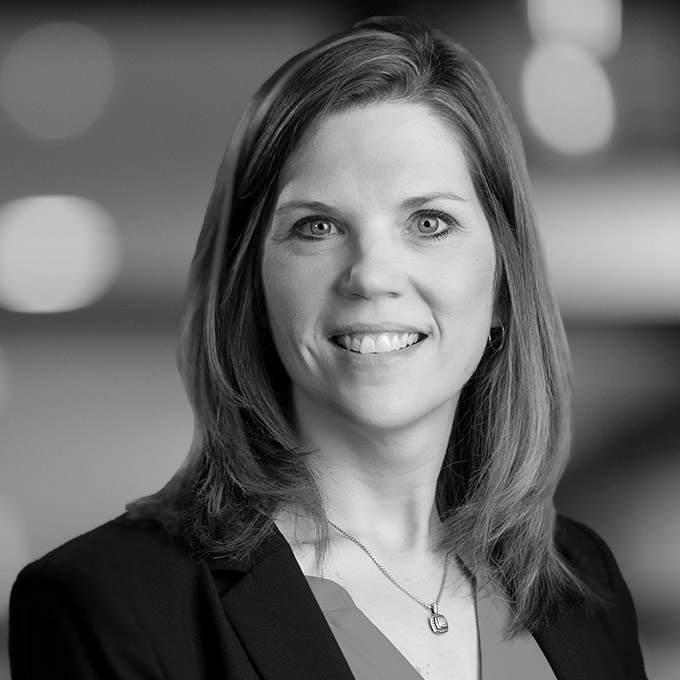 Kathi has more than 18 years of experience with pharmaceutical manufacturer services and understands the nuances of working directly with patients to deliver positive outcomes.