Although mental health disorders affect almost 264 million people worldwide, they are often misunderstood and misdiagnosed, and access is poor. The World Health Organization (WHO) reports that 80% of people in low- and middle-income countries receive no treatment for their mental health disorders.
As well as being underdiagnosed, mental health disorders are also poorly studied and an extremely challenging target for pharma companies. Obstacles include the high cost of conducting trials and generic competition.
An Asian pharma company recently partnered with a small biotech firm to develop and commercialize a novel therapy for indications within depression and anxiety. The company needed to characterize the nature and scale of the opportunity as well as the feasibility and sustainability of launching this drug in Asian markets.
Download the article to learn more.
---
Author Team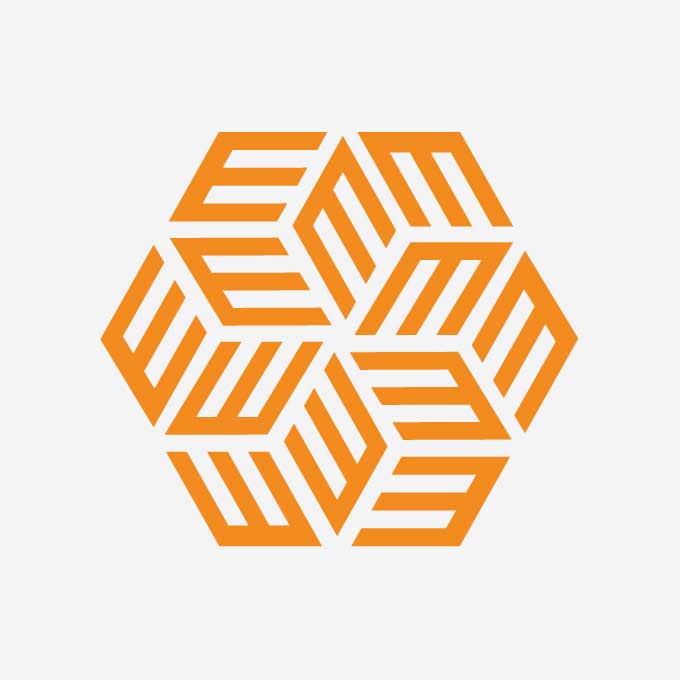 EVERSANA employs a team of over 6000 professionals across 20+ locations around the world. From industry-leading patient service and adherence support to global pricing and revenue management, our team informs the strategies that matter…