According to a recent study from Health Strategies Insights by EVERSANA, 35%-45% of pipeline drugs are infusions and injectables that require nursing services, patient education, cold chain, new reimbursement measures and sites of care. Where is the industry headed? Howard Flushman weights in, and provides insights on strategic directions institutions are taking to access the specialty pharmacy segment.
Learn more about our Specialty Pharmacies and Distributors products & capabilities!
Contact us with your questions and data needs, and an expert will follow up shortly.
Download
"Ask the Expert - Specialty Pharmacies and Specialty Distributors"
334 KB
Author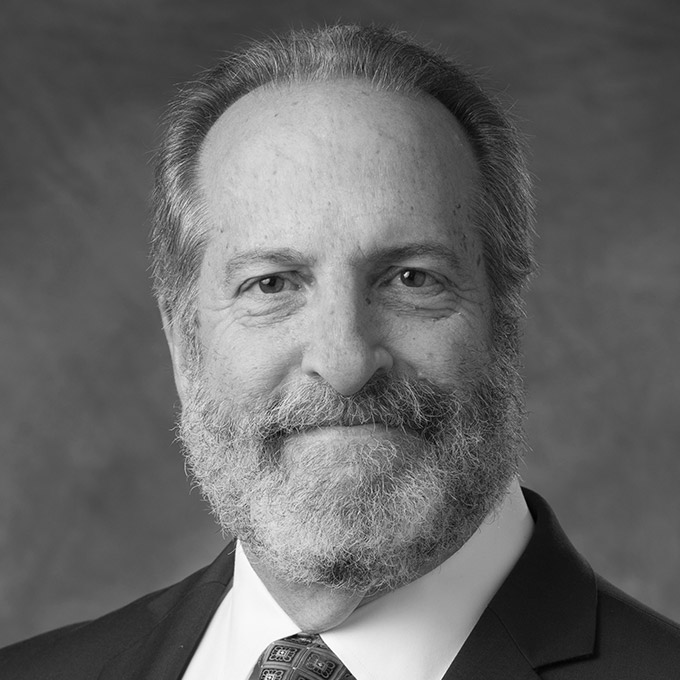 Research Director
With more than 4 decades of experience in healthcare, Howard is recognized for his in-depth knowledge of the complex and shifting specialty market from the manufacturer, payer, and provider perspectives.