EVERSANA's Mike Kurland, Vice President, Revenue Management and Compliance, joined a panel of industry experts to present, "Ask the Attorneys: What Keeps Them Up at Night?" at Informa Connect's Medical Drug Rebate Program Summit.
Session Summary
The complex pharmaceuticals regulatory framework is ever-changing at both the federal and state levels. This volatility is caused by the government entering the market in new ways and the constant possibility of the unknown and legislative change. For these reasons and many more, internal and external experts are crucial to help manufacturers be prepared and develop ways to challenge statutes.
For example, at the federal level, the Inflation Reduction Act under Medicare potentially coming forward to the commercial sector poses a threat to the future of medicine and therapy innovation. At the state level, 340B has encountered conflicting judgments, questions regarding whether guidance is binding and scrutiny of the definition of "patient."
The panel of experts take a deep dive into topics that answer questions including:
What potential drug cost legislation gives you the most pause? And why?
What makes the IRA stand out in terms of federal regulation and pharmacy advantage?
Are there any potential challenges coming? What is the timing of these challenges?
How do you see the contract pharmacy litigation varying through the courts?
Looking at the case of Genesis and the definition of "patient," what do you see as the worst-case scenario for manufacturers?
Where do you see states going with state price complexity?
Watch the session recording now:
Author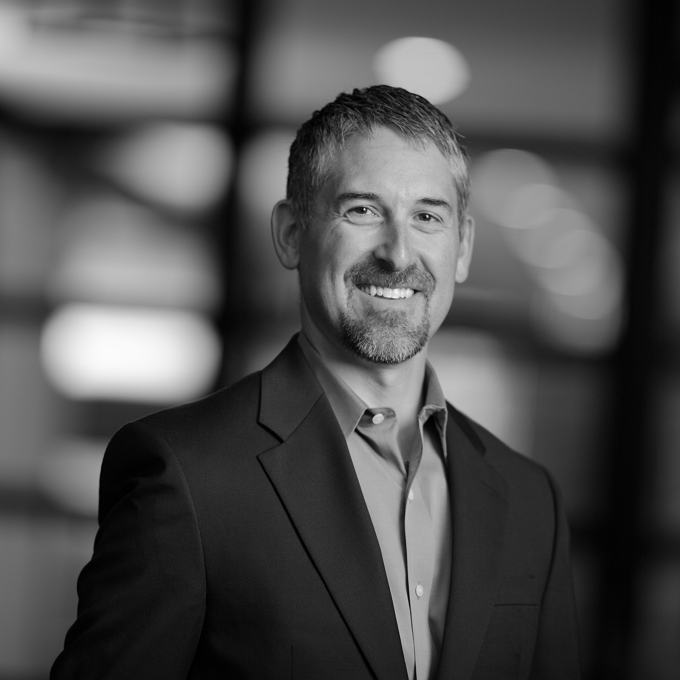 With more than 2 decades of experience in the pharmaceutical and biotech industries, Michael helps clients navigate the complex public and private payer marketplace. He has a proven reputation for helping manufacturers balance their…