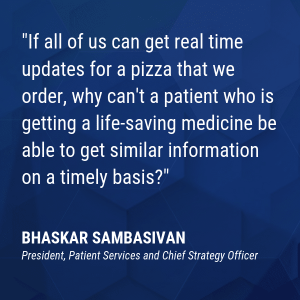 Today's patients are far more engaged than the previous era of "doctor knows best." And, like all modern consumers, they expect outcomes to be personalized, delivered on their terms, powered by technology, and of high value.
As a result, the next generation of patient services can no longer depend on the "one-size-fits-all" model. Manufacturers can achieve greater value by advancing beyond the traditional model to building a patient program that focuses on the unique needs of each patient. We believe Patient Services 2.0 requires organizations to fundamentally rethink, reimagine, and revamp the current model by focusing on these three key imperatives for success:
Ensure Access First but Invest in the Patient Experience Always
Integrated Patient Services Enabled by Digital, Data and Analytics
Enabling an Ecosystem for Disruptive Innovations
Download "Are You Ready For Patient Services 2.0?" to learn how EVERSANA is focused on all the above imperatives to build the next generation Patient Services care model to improve the patient experience and help manufacturers bring therapies to the market faster, with the ultimate goal of improving patient lives and patient access.
Author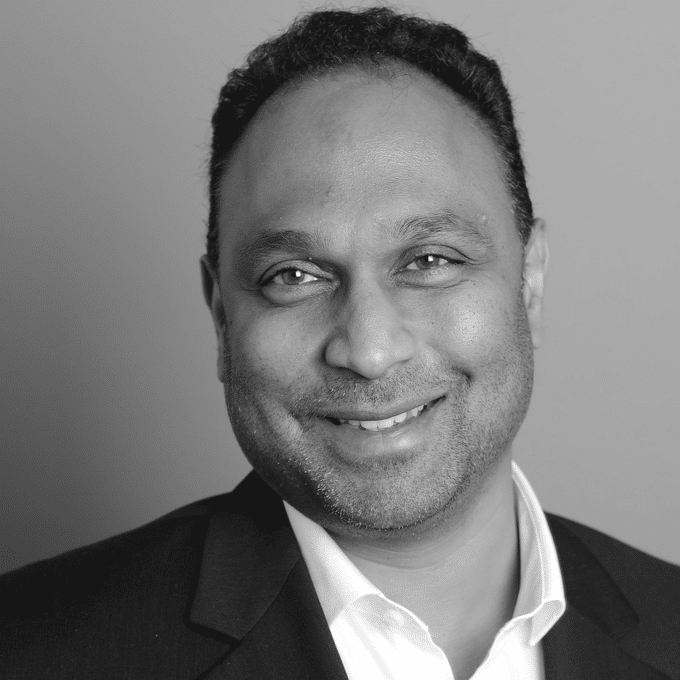 Bhaskar leads the Patient Services Business Unit and also serves as EVERSANA's Chief Strategy Officer. Previously he was the global head of the life sciences business at a large multinational services company. Widely recognized…