Much like any artform, creating a clinical pathway requires forethought, innovative design and strategic execution in the hands of the physician — except in the art of healthcare, the most important critic is the patient.
While physicians try to perfect the art of patient care, the market realities of sky-rocketing costs and fewer resources influence how their practices are managed. Following a fee-for-service care model often dulls the character and priorities of a practice while pushing the needs of patients to the back burner.
Instead, developing clinical pathways that align with value-based care allows for consistent, high-quality care that does not impede on the individual physician's art of healthcare.
Implementing value-based clinical pathways provides necessary standardization, required by the Food and Drug Administration and Centers for Medicare and Medicaid Services regulations, and offers room for creative freedom in meeting patient needs and provider expectations. Many practices that have been at a crossroads between FFS care and value-based care have experienced added pressure to choose a pathway since the onset of COVID-19.
To successfully transition to value-based care, there must be collaboration between providers, patients, payers and policymakers. Once this change has been adopted, there is evidence that value-based pathways can provide improved financial outcomes — satisfying physicians and stakeholders and, ultimately, improving patient care.
Read more from experts about transforming your practice and beginning your value-based story in this Journal of Clinical Pathways article. 
Author Team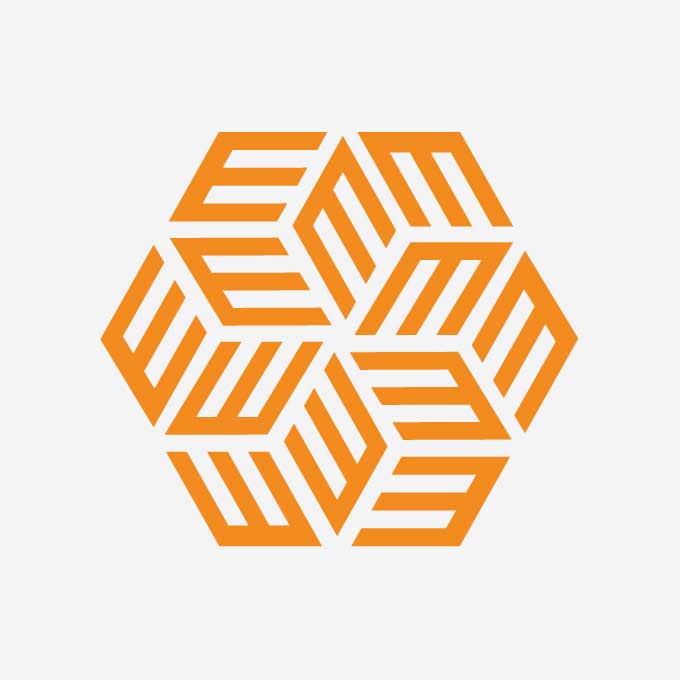 EVERSANA employs a team of over 6000 professionals across 20+ locations around the world. From industry-leading patient service and adherence support to global pricing and revenue management, our team informs the strategies that matter…