Without a doubt, gene therapy is transforming healthcare by revolutionizing patient care from conventional treatment models to curative therapy models. There are more than 7,000 distinct types of rare and genetic diseases and 400+ million individuals suffering from a rare disease. With a market that is fragmented, there is a need for an innovative, end-to-end commercial solution to support these new therapies and lead the pharmaceutical product lifecycle from clinical trial recruitment though commercialization.
In this point of view published in the special November/December 2020 Preview issue of PharmaVOICE, Greg Skalicky, Chief Revenue Officer, discusses what is needed for gene therapies to succeed after FDA approval. To read the article with Greg's insight, click here.
Author Team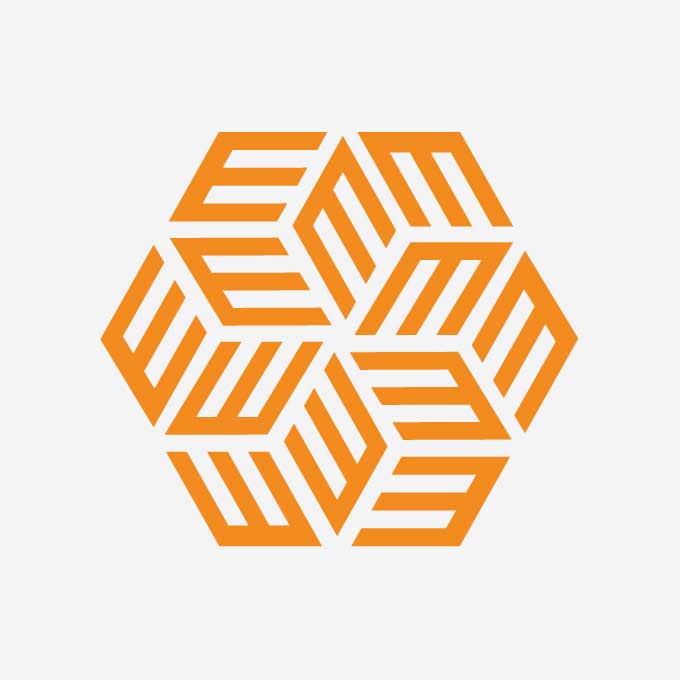 EVERSANA employs a team of over 2500 professionals across 27 locations around the world. From industry-leading patient service and adherence support to global pricing and revenue management, our team informs the strategies that matter the most to our clients and perform superior services that create value across the product life cycle.