Delivering value in the era of empowered patients renders the one-size-fit-all patient services program obsolete. Not every treatment journey is consistently linear within a disease state because patients take different paths to medication adherence. For example, one patient may be compliant when prompted by a smartphone notification while another relies on a caregiver for their daily reminder.
Leveraging predictive analytics and behavioral technology gives patients the personalized support they need to achieve greater adherence. By identifying where the patient is in his/her treatment journey and maintaining engagement throughout each stage, we can predict probability of nonadherence, provide effective corrective actions, and measure the size of the potential impact.
Download the full white paper to learn how manufacturers can achieve greater adherence by advancing beyond the traditional model to building a program that focuses on the unique needs of each patient.
Download
"Advancing Beyond the Traditional Patient Adherence Model"
211.80 KB
Author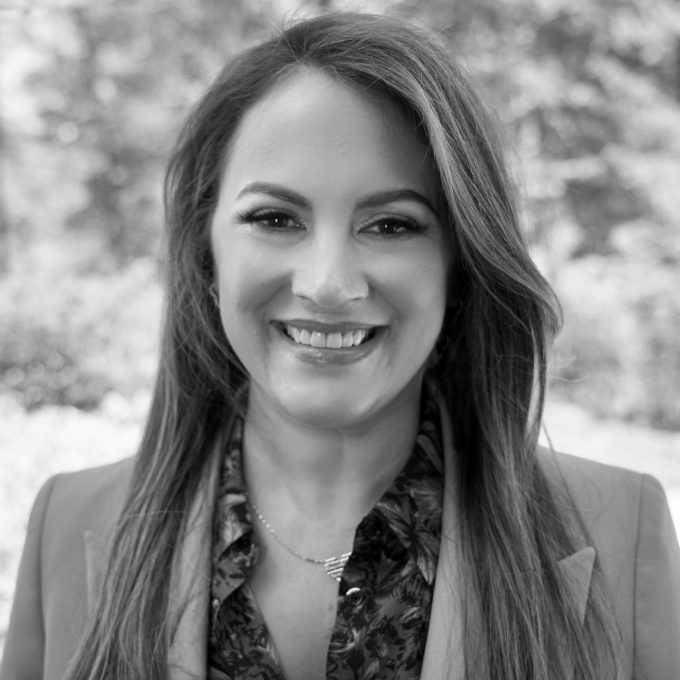 Maria Kirsch is a decisive, strategic and forward-thinking leader with more than 20 years of experience across operational excellence and strategic development in the pharmaceutical industry. She previously served as Head of Patient Experience,…