Content for this article was contributed by EVERSANA's Asia Pacific team. 
Do Adults Need Vaccines?
Immunization should not end with adulthood. Using immunization to prevent infection should be a life-long process, as adult vaccination provides benefits at both individual and country levels, reducing the overall burden of preventable diseases. However, in practice, adult vaccinations are underused. Adult vaccines prevent losses in productivity and help maintain socio-economic stability, essential in developing countries. Higher immunization rates through adult vaccination also help to create herd immunity. 
Adult Immunization: A Neglected Issue in the Asia Pacific Region
Immunization policies in APAC are primarily directed at vaccinating infants and children. This focus overlooks the importance of adult immunization, neglecting and under-publicizing it in the region. Inadequate immunization results in substantial and unnecessary costs, in hospitalization and treatment as well as lost income.  
There are several barriers to vaccination in APAC: 
Geography/logistics

 

Lack of vaccine awareness and education 

 

Perceived lack of vaccine effectiveness, and belief that a disease is not severe

 

Vaccine reaction/safety concerns

 

Omission of certain groups within national guidelines or lack of national guidelines

 

Lack of national funding or reimbursement

 
Complete the form below to download the full article from our APAC team to learn more about how you overcome these challenges.
Author Team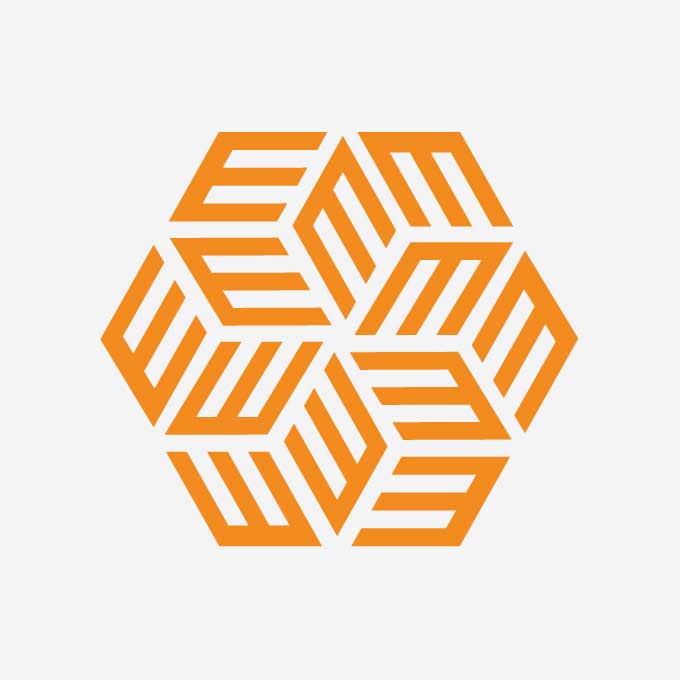 EVERSANA employs a team of over 6000 professionals across 20+ locations around the world. From industry-leading patient service and adherence support to global pricing and revenue management, our team informs the strategies that matter…