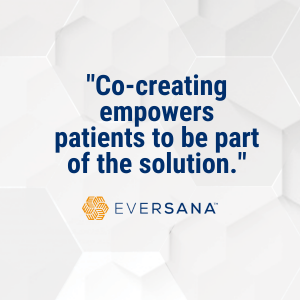 Making the Patient an Extension of the Team
The concept of patient-centricity is well embedded throughout EVERSANA and is intrinsically tied to helping the agency's clients achieve their goals. Kristin LaBounty Phillips believes that the entire agency — with a unified commitment to quality in addressing patients' needs — embodies the concept of "patient hero."
The 2020 PharmaVOICE special Patient VOICE issue featured Patient Heroes – individuals who go the extra mile to improve the patient experience. Kristin discusses her passion for patients, how she is enhancing patient engagement, and embracing patients as partners as part of the process. Read the whole interview.
Download
"EVERSANA Patient Hero"
Downloaded 27 times – 227 KB
Author Team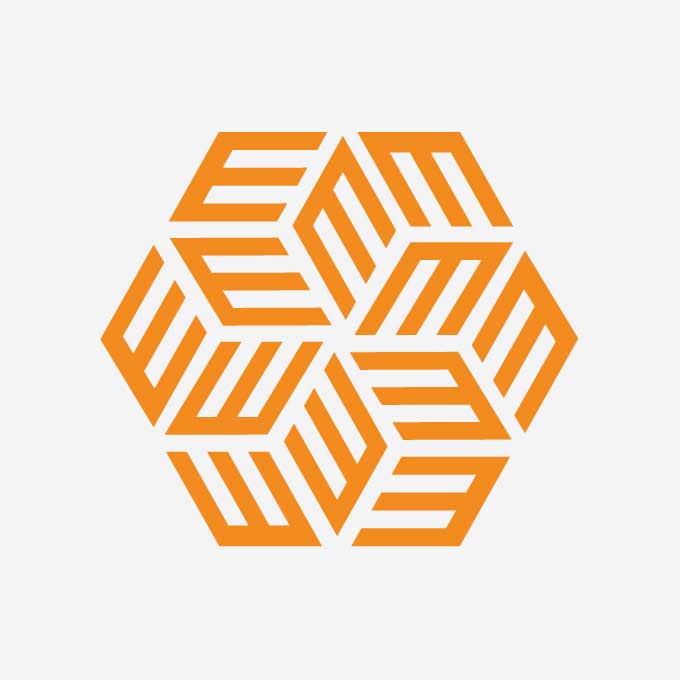 EVERSANA employs a team of over 2500 professionals across 27 locations around the world. From industry-leading patient service and adherence support to global pricing and revenue management, our team informs the strategies that matter the most to our clients and perform superior services that create value across the product life cycle.