Thirty years ago, the industry faced a new problem: Pharmacy benefit managers were wreaking havoc by negotiating and controlling drug spending with pharmaceutical companies and pharmacies. This resulted in a significant behind-the-scenes impact in determining total drug costs for insurers, shaping patients' access to medications and determining how much pharmacies were paid.
The solution to this problem became arming biopharmaceutical companies will deep research and insights. This idea came to life in a garage, much like Google did, and eventually became a cornerstone solution for the biopharmaceutical industry and continues to evolve.
Today, biopharmaceutical companies of all sizes and from vast therapeutic areas rely on Health Strategies Insights by EVERSANA™ to provide critical answers to payer and organized provider marketing and market access questions. Why is a trusted research partner in market research essential? The answer is two-fold: Companies today need and deserve a panel of proven advisory experts and dedicated and tenured industry experts to call with top questions and problems in today's volatile industry. A few key questions that companies need answers to include:
What changes are happening in market that will affect a biopharmaceutical company's decision-making?
What does the future of healthcare look like, and how can biopharma companies strategically prepare for changes?
What current and emerging macrotrends are shaping the U.S. access landscape?
How are health plans, PBMs, drug distributors and provider organizations responding to current and emerging macrotrends?
How will the access landscape change over the next three years?
What is key research to know before launching a pharma product?
With 30 years of expertise, our team is able to go beyond data to help clients see a clear picture of their product's placement and industry access challenges and/or develop a channel strategy in the market that provides actionable recommendations. Our longitudinal and custom research studies consider regulations and industry differentiators around the world to support global strategies and success.
Our insights solutions and services have been refined and adapted through the years to meet client needs. This year, Health Strategies Insights is undergoing another essential transformation. Heading into 2022, this solution is changing once again with a digital transformation that will marry powerful data and market access intelligence. The next evolution, NAVLIN by EVERSANA™, will combine deep analysis, visibility and transparency with enterprise pricing, governance and management software, and timely and accurate competitor data.
NAVLIN implements the power of three EVERSANA solutions to magnify valuable research and real-time data. Whether pharma companies realized it or not, this solution has been needed for years — and now it's a reality.
How NAVLIN by EVERSANA™ Is Addressing Future Industry Change
For decades, answers to pressuring business questions took weeks to months to collect, analyze and bring to a solution. Now, thanks to the integration of deep knowledge and advanced data and analytics, clients have access to real-time answers to questions, improving their overall commercialization strategies and chances at success.
By synergizing data, software and insights from over 100 markets, we will now be able to provide enhanced data capabilities that complement our established team of industry research experts. At the end of the day, our mission remains the same: Help clients navigate the toughest market challenges with speed, accuracy and a focus on global solutions.
I started with our research and insights team when the company had only about 30 employees. I've watched it go from owning a handful of products to owning multiple solutions and services and becoming an industry-leading, data-driven research powerhouse. Through the years, we've remained a dynamic, forward-thinking organization that has been able to provide 30 years of support to pharmaceutical companies that strive to change patient lives every day.
Look for more updates on NAVLIN in 2022!

Author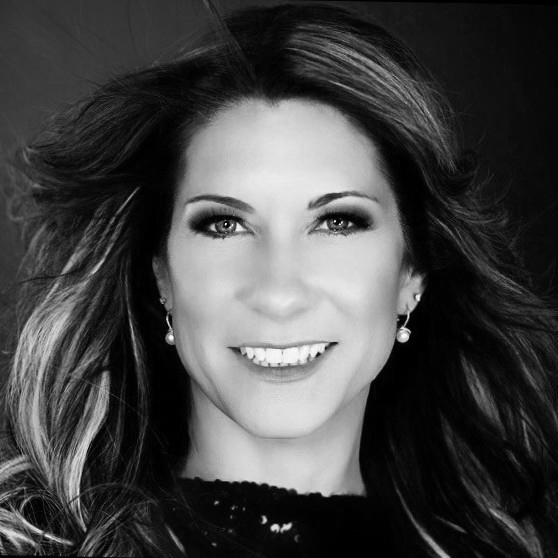 Nicole Hengst leads Health Strategies Insights by EVERSANA™ with the goal of ensuring that all services and interactions exceed client expectations. Since joining the team, Nicole has led the following services: specialty pharmacies/specialty distributors;…