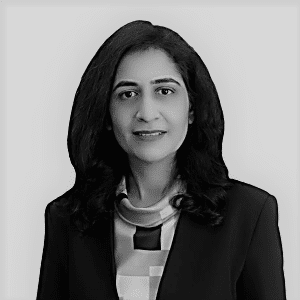 Viji Alwan
Regional Vice President
Viji has 20 years of experience in the APAC region focused on consumer marketing and commercial operational roles. She has supervised and managed strategy and research projects in consumer healthcare, OTC and consumer packaged good sectors.
Her expertise includes translating research insights and findings into high quality implementation programs.
Viji holds a BS in Electrical Engineering and an MBA from the Indian Institute of Management, Calcutta.