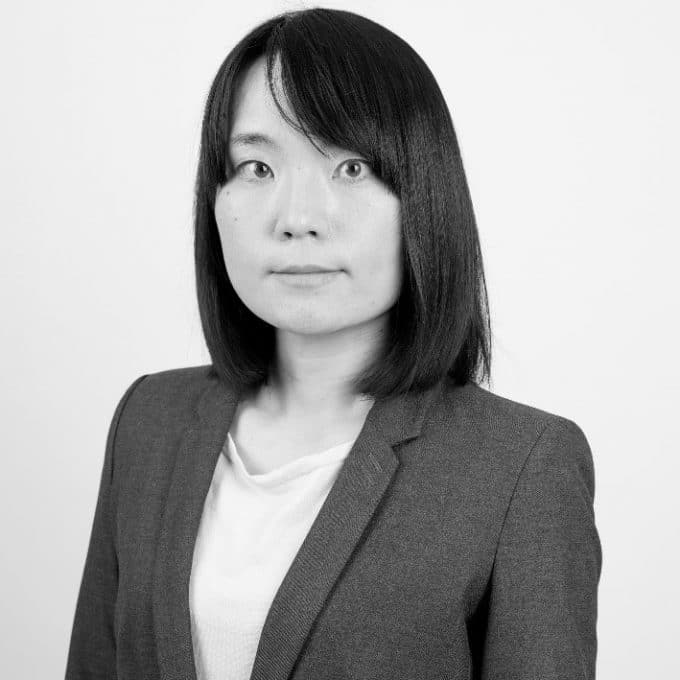 Riho Takahashi
Senior Consultant
Riho is a Senior Consultant at EVERSANA APAC. She has more than 17 years of experience in healthcare spanning commercial assessment, forecasting, pricing and access, clinical trial and digital health across G7 and APAC countries.
Prior to joining EVERSANA, she worked with Welby, a Japan based health tech startup, and Evaluate.
She holds a MBA from Alliance Manchester Business School and a BS from Tokyo University of Pharmacy and Life Sciences.
Expertise:
Consulting (Strategy Management & Regulatory), Market Access, Market Research, Digital health