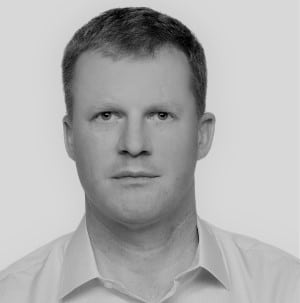 Mungo Paterson
Senior Director
Mungo Paterson has over 15 years experience of working in the life sciences professional services space in the Asia Pacific region and Europe.
He has extensive relationships within the Life Sciences consultancy industry with a focus on supporting clients with their needs across data, analytics, technology, strategy consulting and late phase real world evidence requirements. He has been also provided solutions spanning the clinical and commercial functions of leading pharma clients.
He holds a Bachelor of Arts degree from Newcastle University in the United Kingdom.