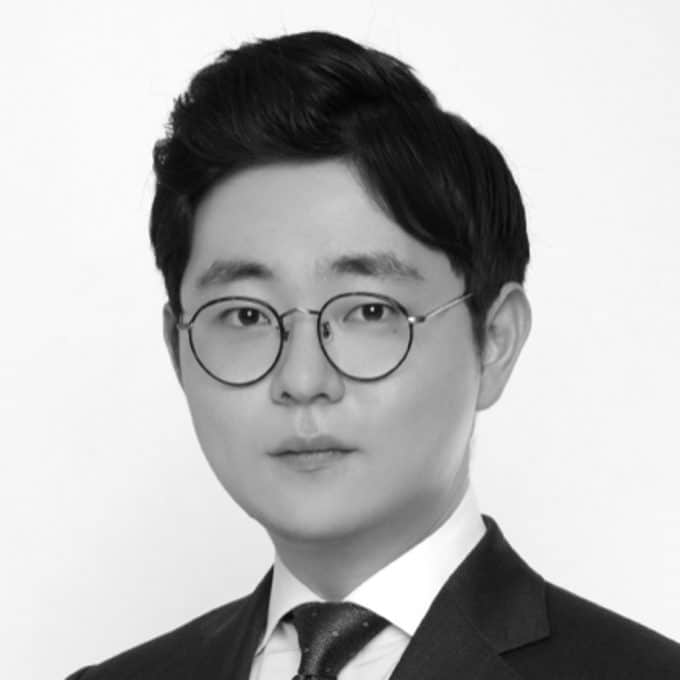 Jinsol Kim
Senior Consultant
Jinsol Kim is a Senior Consultant at EVERSANA. With his background in economics and years of consulting experience in healthcare and pharmaceuticals, he assists a wide range of pharmaceutical companies in making strategic decisions in complex environments for market entry, portfolio optimization, asset valuation, and market assessment.
He has experience working across numerous therapy areas including oncology, immunology, hematology, nephrology, infectious diseases, and rare diseases in the US, EU5, and various countries/regions of Asia-Pacific.
Developing launch options for a therapy area and evaluating the options by building a probabilistic model from patient numbers and testing assumptions on epidemiology, biologics penetration, market shares, and compliance in different reimbursement (NRDL/PRDL) and price levels as part of a portfolio strategy effort in China
Building a valuation model for an early-stage asset with an indication in hepatology and conducting sensitivity analysis to identify critical risks and scenario analysis to assess the full range of NPV at each trial phase.
Assisting a client to arrive at a more favorable deal structure by characterizing the opportunity of the asset for an ENT indication and providing an independent valuation of the opportunity by assessing the full range of NPV.
Building a global valuation model for a Phase II broad-spectrum antiviral and monoclonal antibody in select indications across two therapy areas: immunology and infectious diseases.
Establishing a pricing and market access strategy for an in-licensing candidate targeting a rare disease indication in select European countries.
He is skilled in developing probabilistic models at asset and portfolio levels, conducting assessments, and performing simulations.
He holds a Bachelor of Arts in Economics from the University of California at Berkeley.