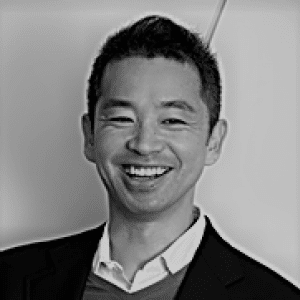 Hiroshi Tashiro
Director
Hiroshi Tashiro is an experienced in disease market research and strategic analysis of the healthcare market as well as pricing and reimbursement issues in Japan, and he publishes on these topics. He also has experience leading multiple disease market analysis projects in Japan for multiple products/services in various therapy areas, including immunology, oncology, and CNS.
He is also involved in various projects on the current status and outlook of Health Technology Assessment (HTA) in market access for Japan.
Hiro holds a B.A. from Seinan Gakuin University and an M.Sc. from London School of Economics, the University of London. He is also a chartered member of the Securities Analysts Association of Japan.