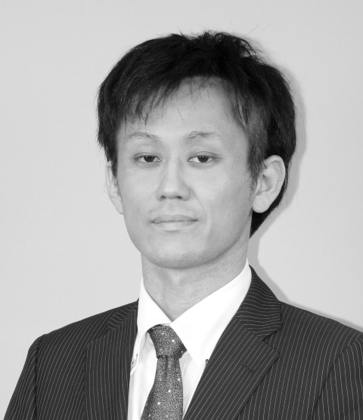 Fumihiro Abe
Research Manager
Fumihiro is a Research Manager at EVERSANA. He has more than 7 years of experience in the healthcare market across sales, market research and consulting. At EVERSANA, Fumihiro is responsible for project management, primary and secondary research and data analysis. In this role, he supports business and marketing strategy in medical device and diagnostics (MD&D) and pharmaceutical clients. His focus areas include market opportunity assessment, market landscaping, concept testing, customer experience management, market access.
His experience covers combination products (drug and device), catheter-related products (including, but not limited to PTCA balloon, stent, atherectomy device, thrombectomy device, hemostatic device, angiographic/diagnostic catheter, intermittent urinary catheter, guidewire), AI Navigation system, imaging diagnosis system, blood glucose monitoring system, health application, etc.
He holds a bachelor of Development Economics from Tokyo University of Foreign Studies.
Expertise:
Primary Market Research Methods, Medical Device and Diagnostics, Market Access