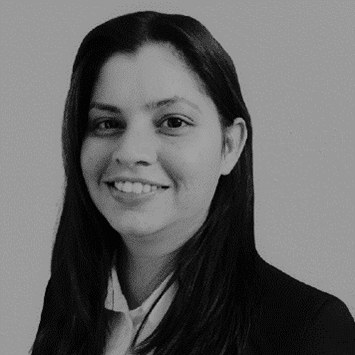 Dr. Reena Phogat
Consultant
Reena is involved in a variety of strategic consulting projects such as market assessment and forecasting using uncertainties, valuation and financial analysis, commercial opportunity assessment of pipeline or in-line assets, regulatory, competitive and reimbursement landscapes as well as market entry strategy and market archetypes in different markets across Asia, Europe, US, and MENA.
Before joining EVERSANA, Reena worked as a medical doctor and medical administrator in leading hospitals in India. In these positions, she was responsible to provide operational excellence & quality care and lead efficient functioning of the department and effective care of patients. Her experience includes implementation of revenue enhancements and cost-saving initiatives, interaction with senior health professionals and management team to improve quality and patient satisfaction, and supervision of the quality of services, interactions, and treatments.
Reena holds a management degree with a specialization in strategy and operations from Indian School of Business (ISB) and a MBBS degree (equivalent to MD) from Indira Gandhi Medical College, Shimla.