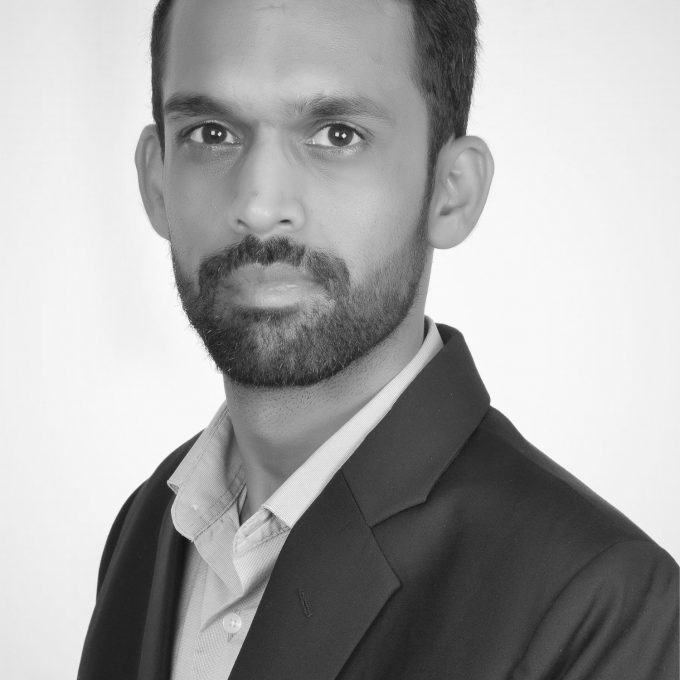 Dr. Kushesh Gupta
Associate Principal
Dr. Kushesh is a life sciences professional with 10 years of experience, including consulting and industry roles. He has helped a diverse set of clients from big pharma to governments addressing a broad range of strategic issues, including market access, entry strategy, launch excellence and portfolio optimization.
Prior to joining EVERSANA, he has worked with Alkem, IQVIA and DRG
Dr. Kushesh has led multiple projects in Asia Pacific region, specifically in Oncology. His work in oncology includes market size estimation, launch strategy, co-positioning strategy as well as biological penetration in solid tumors across APAC region. He has assisted multiple clients on buy-side commercial due diligence, opportunity assessments and branding, Go-To-Market and sales force optimization and market entry strategies. He has also advised planning commission of India and FICCI on public policy matters.
For his prior company, he managed a ~$150M initial public offering. As a part of leadership team for this company, he had developed   3-year business plan for the company including roadmap for in-organic growth. His industry experience includes M&A, procurement optimization, and portfolio selection for international business.
Dr. Kushesh is qualified physician, with a MBBS (MD equivalent) qualification and MBA from Indian Institute of Management (IIM), Ahmedabad.