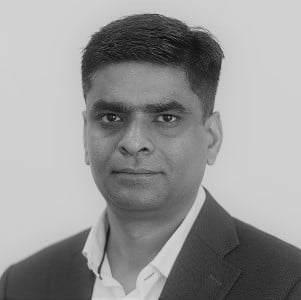 Ankit Kulshrestha
Principal
Ankit Kulshrestha has 15 years of market research experience, focusing on healthcare and life sciences. Ankit has worked across diseases and indications spanning both pharmaceuticals and medical devices. Ankit specializes in various market research techniques across qualitative and quantitative methodologies. He has a rich experience in managing specialized to comprehensive fieldwork surveys, in-depth interviews, and focus group discussions with precision and quality.
He also specializes in collating and synthesizing data into meaningful and actionable information using the concept of story-board.
Ankit has moderated client training workshops. He has been invited to speak in Ad-boards and do media briefings.