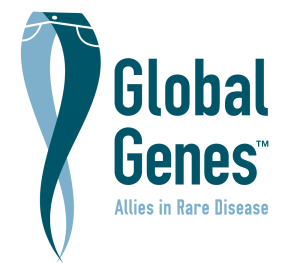 Join EVERSANA on September 15-25 at Global Genes LIVE! A RARE Patient Advocacy (un)Summit. This two-week event will provide the rare disease community, stakeholders and allies with opportunities to connect and engage. Participants will gain insights about the latest in rare disease innovations, advocacy best practices and strategic ways to accelerate change.
For the 400 million people affected by rare disease, EVERSANA is on a mission to advance the drug development and commercialization of orphan drugs. Together with our clients, we aim to create better patient experiences and bring effective therapies to patients around the world.
EVERSANA is a fierce ally to the patient community. Click here to learn about our patient-centered solutions, such as clinical trial recruitment, patient engagement, affordability solutions and more.